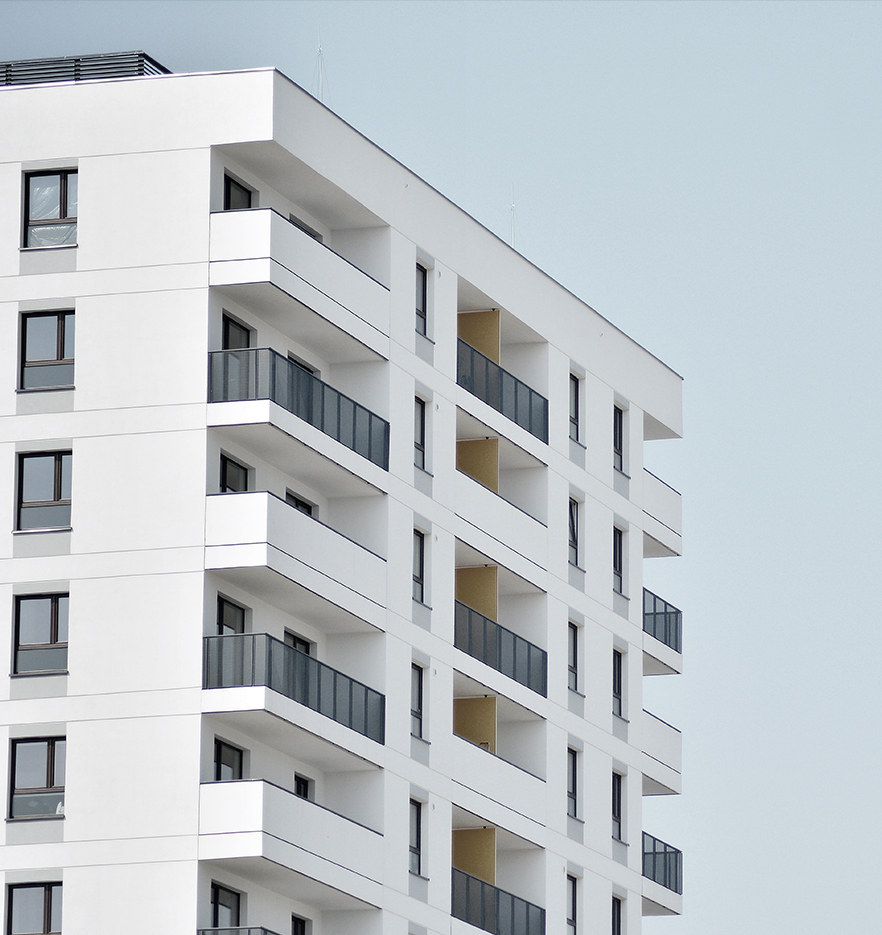 Nonprofits
Rent Relief is an easy-to-use platform that helps you manage applications and fund disbursements for jurisdictions that have been provided aid through the Emergency Rental Assistance Program.
Rent Relief software works from anywhere to give you complete transparency into funds available, disbursed and in-process. It's simple to use, increases efficacy, decreases fraud, and improves the audit and review process with easily accessible analytics and reporting.
If you are administering a rental assistance program for a state, county or city, your organization can get up to speed quickly with Rent Relief. You can also rely on training and support from the Rent Relief team so you can focus on community outreach and engagement. Rent Relief is a product by Yardi Systems; Yardi is the leader in real estate software applications with over 7,000 employees worldwide. Yardi has been named a Glassdoor Top Place to Work in 2018 and 2020 , and we have a strong culture of community giving and engaging with non-profits. We would love to explore how we can partner with you to help renters in your community.
Let us know how we can help you manage available funds for your jurisdiction.